Become a Partner
Together we can build a world in which everyone will prosper.
Together we can build a world in which everyone will prosper.
Consultants & Advisors
Provide your clients with innovative technology solutions that automate and extend your current processes.
Comprehensive, custom solutions to fit your existing workflows
Reduced cost to access tools for your clients
Advanced digital workflows to boost efficiency across your client base
Technology Partners
Integrate your platform & supplement your existing platform with validated ESG & impact datasets to unlock access to new clients and datasets.
Coordinate with our team to buildout custom APIs that integrate systems for shared extensibility
Co-develop solutions to reduce R&D development time and costs
Industry Partners
Digitize your impact & ESG frameworks to simplify and streamline standards alignment to enable fast adoption of valuable frameworks for purpose-driven organizations.
Jointly work towards developing the ESG foundations that will catalyze a more prosperous and purposeful world for all
About Our Partnerships Program
Our Partner Program is a service that allows participating partners to unlock access to the extensive Proof network and earn additional revenue through tapping into new sources of customers. We provide you with the materials and resources you'll need to get started.
If your request to join the partner program is reviewed and approved to move forward, the Proof team will reach out to schedule a kickoff call, share the necessary legal and marketing materials, and outline the process to kickstart your journey as part of the Proof network.
Make an impact, together.
Partnership Opportunities
Technology Providers • Integrate your platform, tools, and/or data sets with Proof's solutions for shared extensibility + access to a wider customer base.
Service Providers • Develop a custom approach to incorporating your ESG+I consultancy's workflows into our platform.
Industry Providers • Incorporate your frameworks, measurement strategies and/or metrics sets into Proof's platform for wider adoption.
Service Providers • Access Proof's consultancy pilot programs to better manage your clients' strategy and performance data in a real-time, digital interface.
Have another partnership in mind? Let us know. We're always looking to work with organizations who share our goals for building a world that is driven by impactful decision-making.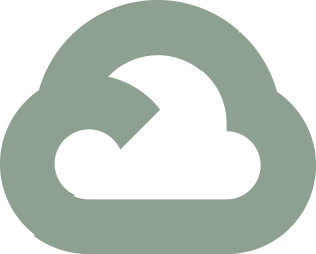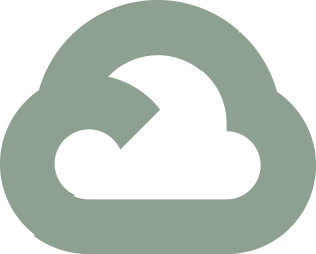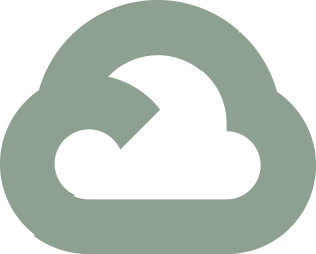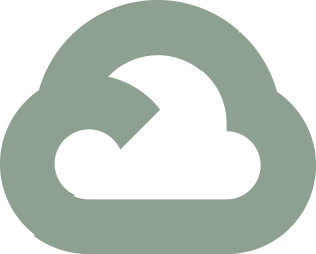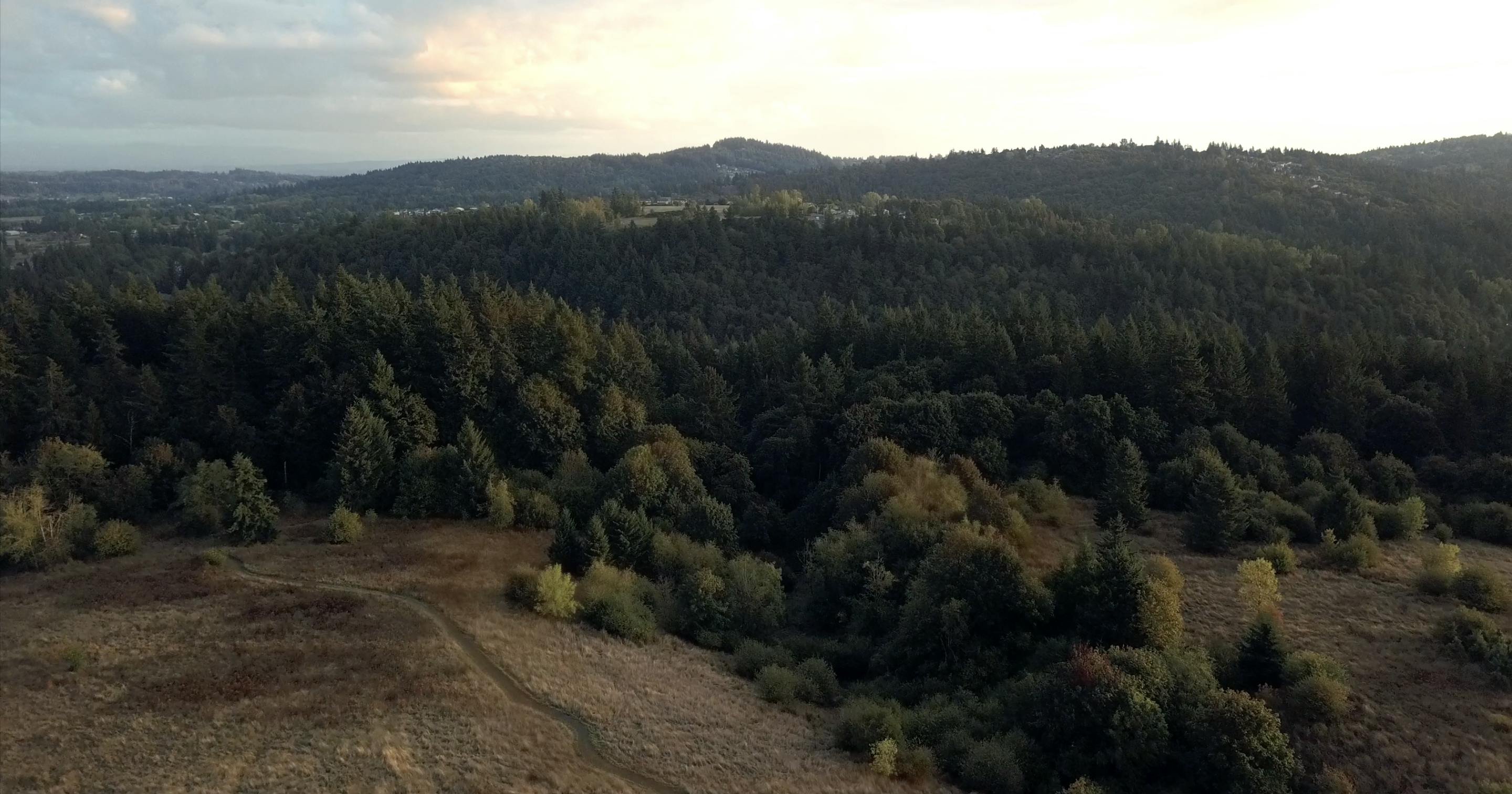 We believe that the things we build must be bigger than us. But we're already out of time, and we know we won't solve it alone. That's where you come in.
Our collective future demands the best minds work jointly to solve some of the world's most pressing problems that we all face — together.
The only way to ensure we can create a future that's built for all of us, is by calling on as many of us as possible to shape it.