SFDR
The   

proof  

you need for:Fast, streamlined SFDR Reporting.
The Fastest, Smartest Way to Achieve Continuous SFDR Compliance
Proof puts SFDR reporting on autopilot as you grow both your portfolio and your net impact.
Without Proof
Your Portfolio Management, Legal, Compliance, and ESG teams are forced to spend hundreds of hours learning the vast details of a new, complex regulation, coordinating in-depth data collection across portfolio companies and proxy data providers, and manually calculating aggregate results to drop into highly specific disclosure templates.
With Proof
Proof automates reporting operations and evidence collection with impact measurement integrations across your portfolio. Gain visibility into your SFDR Article 8 and Article 9 status, monitor across your ESG program, and build a single picture of ESG data, metrics, reporting, risk and performance across your portfolio.
End-to-End SFDR Compliance
Most SFDR platforms focus only on one step in the whole compliance process — the data collection. Proof's SFDR solution supports you from beginning to end, including pre-data documentation, fully automated data collection from your investments, and auto-population of your EET and post-data disclosure documents. Proof will even provide you with an audit log needed for you to get final approval from your auditors so you can be 100% confident in your SFDR compliant classification as you raise capital.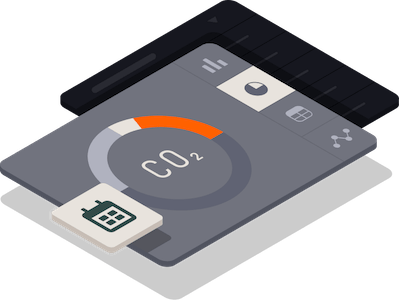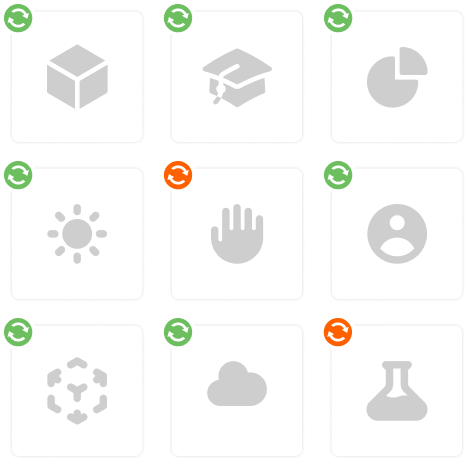 Continuous PAI Control Monitoring
Proof's Catalyst® engine is a layer of communication between siloed digital systems of your portfolio companies and confusing SFDR PAIs, so you don't need to figure out how to get compliant or manually prompt dozens of portfolio companies to provide evidence to regulators, investors and advisory partner(s).

24/7 SFDR Monitoring
Continuous, automated monitoring of the SFDR status of portfolio assets eliminates the repetitive manual work of SFDR compliance.

Automated PAI Collection & Reporting
Say goodbye to back-and-forth email chains with portfolio companies, manual calculations, spreadsheets and data discrepancies. PAI data is requested from portfolio companies on autopilot with an automatically generated EET and audit log available for export.
Auto-generated SFDR Reporting
Save valuable resources every quarter and eliminate quality control issues by receiving auto-generated mandatory disclosure forms (e.g., Principal Adverse Indicator Statement) and reports (e.g., European ESG Template) needed by regulators and investors, in the format that they need them.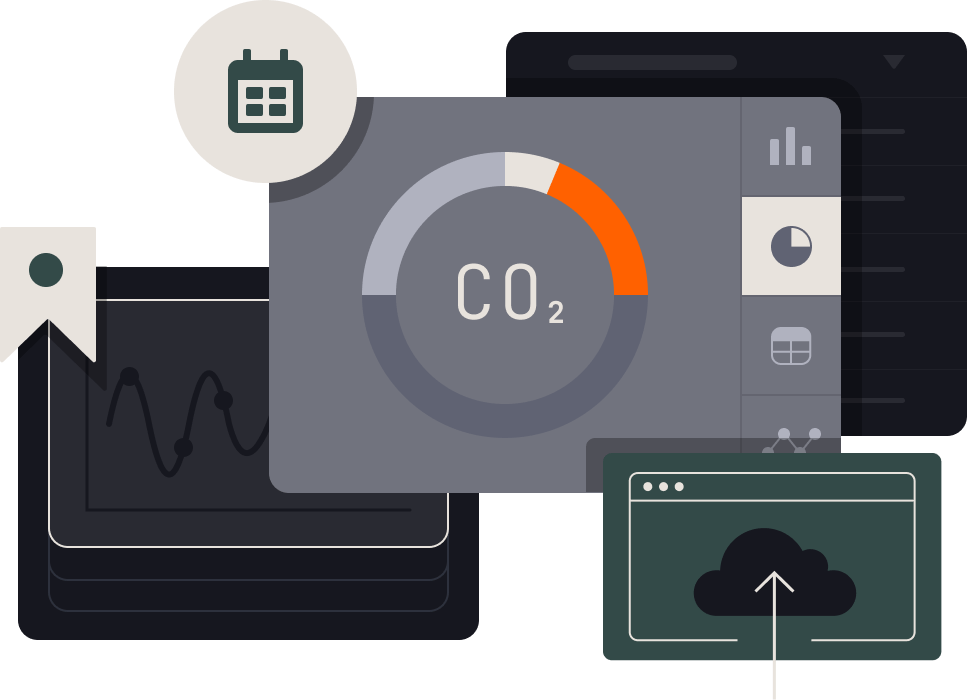 ↝ From Reporting to Performing
Leverage the data your sources are already gathering and reporting on to gain deeper ESG+I insight across your portfolio. By incorporating additional ESG+I analysis into the SFDR process, Proof allows you to go from simply checking the box to optimizing for performance and growth within your broader ESG+I initiatives.
⊕ Custom Advisory Support
A hybrid-capable solution that allows you to choose the advisory solution that fits your team's preferred approach at every point in the process. Work through our SFDR module efficiently without an advisor, get matched with one our preferred partners for tailored support, or bring your own consultant for comprehensive and highly custom insight.
∷ Data your team can trust
All data points added on our platform are run through a seven-point check using our Proof Catalyst™ engine.
∞ Next gen, SFDR-specific tools
Proprietary, integrated tools across reporting levels & account types for truly continuous compliance that can be increasingly automated.
Key Features
A Technology-First Solution to SFDR Compliance
Easy Portfolio Management
Invite and manage your various contacts directly within Proof to track your SFDR progress across an ever-growing portfolio and varied funds
Guided SFDR Checklist
Avoid missing critical steps and compliance requirements by following Proof's simplified, end-to-end checklist
Ongoing PAI Monitoring
Real-time monitoring of your portfolio's progress towards PAI collection and automatically generated EET documentation
ESG Performance Analysis
Inventory and analysis of the ESG metrics supplied during SFDR data collection across your portfolio for granular and aggregate-level insight
Automated Reporting
Real-time, sharable reports including automatically generated EETs, detailed audit log, and snapshot of your overall SFDR posture for prospective and existing investors/LPs
Ask an ESG measurement expert
Access to in-app messaging & support from ESG experts and advisory partners to move through the SFDR with confidence
SFDR Knowledgebase
Ensure your personnel are properly informed of key regulation requirements and important dates through our integrated SFDR resource hub
Simplified Billing Structure
Straightforward pricing on a per-fund level gets you up-and-running and working towards continuous SFDR compliance as quickly as possible
Dedicated Support
A team of Proof experts ready to support you every step of the way
Frequently Asked Questions
Get Started Now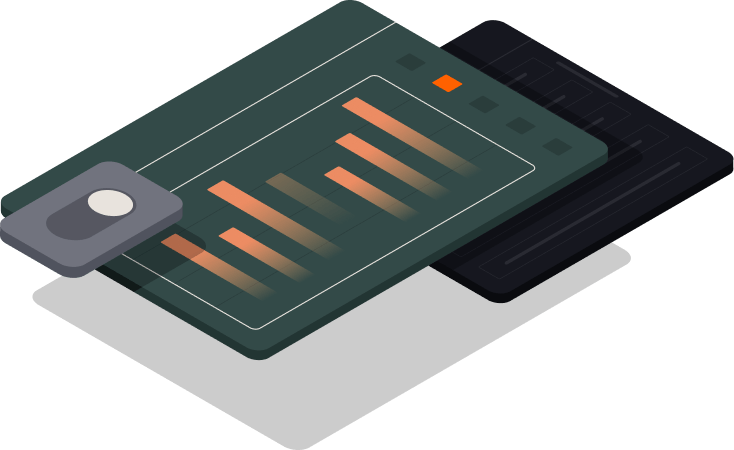 Close more investors and deploy capital faster, all while eliminating hundreds of hours of manual work per reporting period that would otherwise go into maintaining your SFDR reporting & compliance.