Future-proof your business.
Next-Generation tools for end-to-end ESG & impact data management.

Next-Generation tools for end-to-end ESG & impact data management.
SCROLL TO LEARN ABOUT OUR PROCESS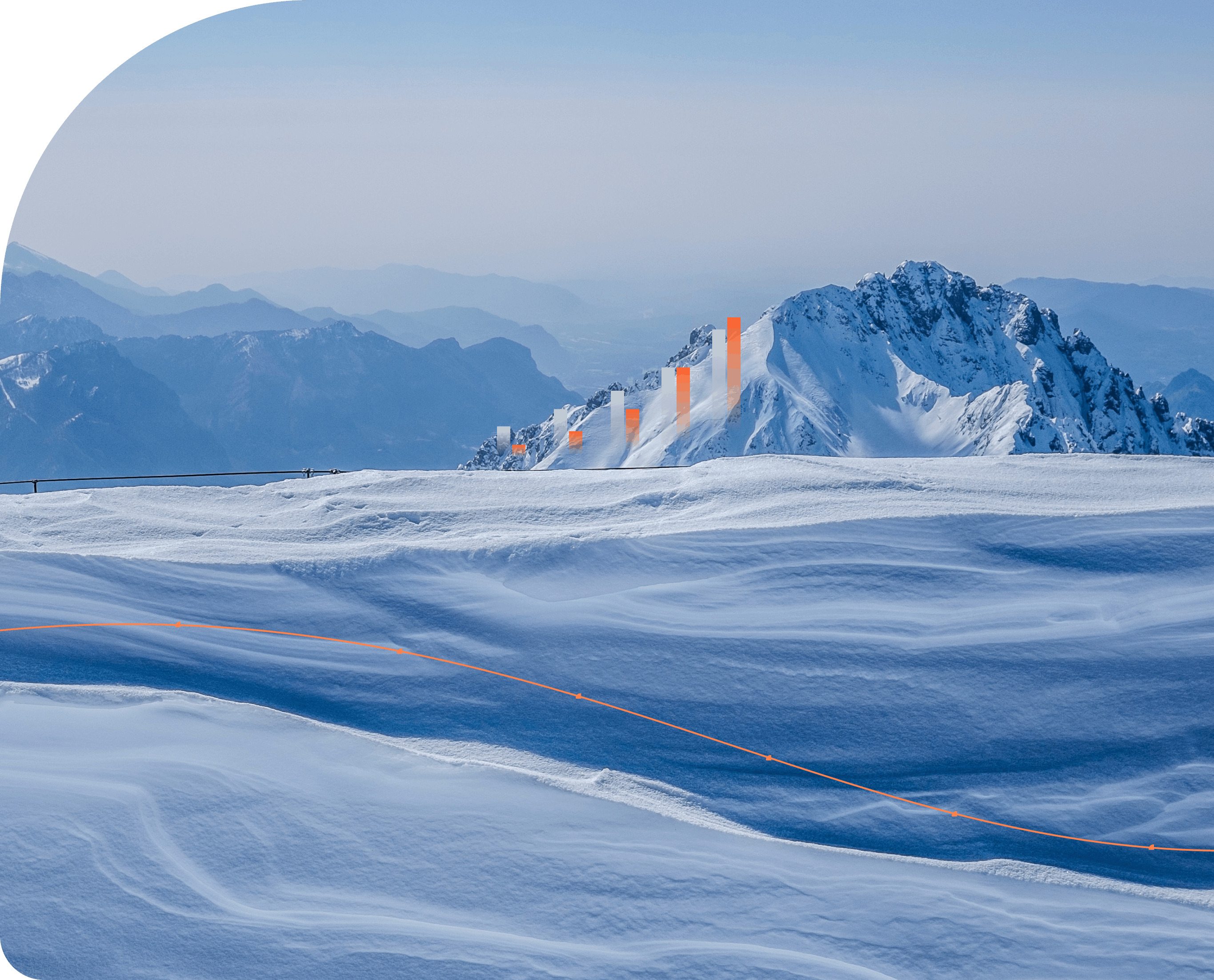 Strategize
Connect
Analyze
Report
Impact Systems
Strategize
Identify the most valuable metrics and indicators for your organization to track based on your specific goals, objectives & availability of data sources.
Connect
Gather data from disparate sources through self-reporting or connect to integrations for real-time updates to your data feed.
Analyze
Gain granular insight into your impact efforts and performance through a combination of advanced analytics tools, data visualizations and contextual insights.
Report
Provide visibility into your impact performance through innovative digital dashboards, complete with access control for your stakeholders that can be added or revoked at any time.
Impact Systems
The result? Full lifecycle Impact Systems.™
By combining our tools into an end-to-end platform, Proof allows you to create custom impact intelligence systems that grow with your data, providing actionable impact intelligence at scale.
Why Proof?
_Advanced data filtration

_Advanced data filtration
The status quo → Disparate, unstructured data in various formats and sources makes data assurance a time-consuming and error-prone task for your team and/or consultants.
The Proof difference → All user-connected raw data undergoes a seven-step filtration process through our proprietary Impact Catalyst® engine. This helps to ensure that you're only acting on the most reliable data and insights possible.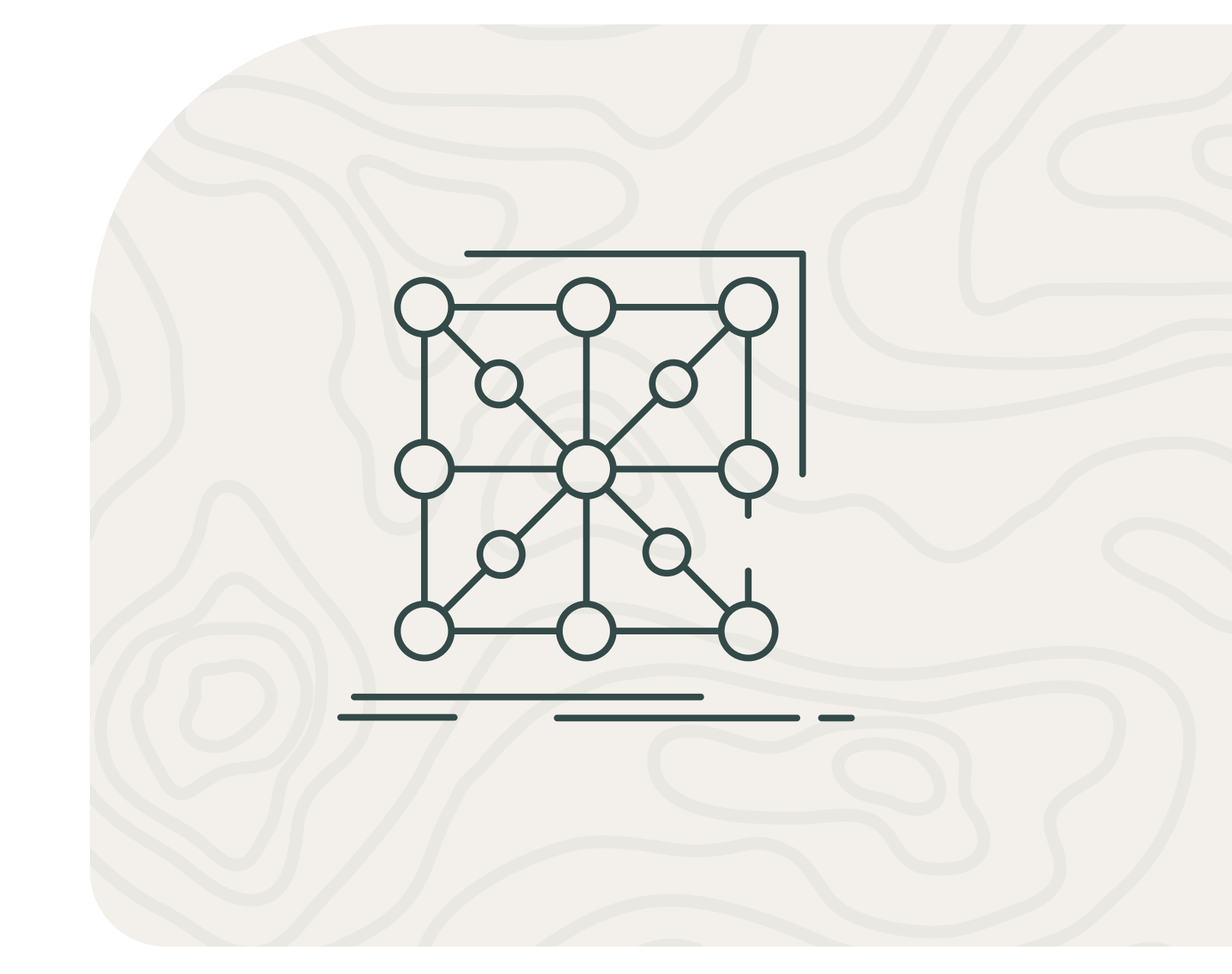 _Comprehensive customization

_Comprehensive customization
The status quo → Digital solutions often come with the limitation of pre-structured data sets that don't account for organizations' unique needs.
The Proof difference → With combined expertise in technology and ESG + Impact, our team works with you to ensure your organization can get the customized metrics and measurements it needs translated into a digital format for longterm tracking and analysis that is specific to your use case.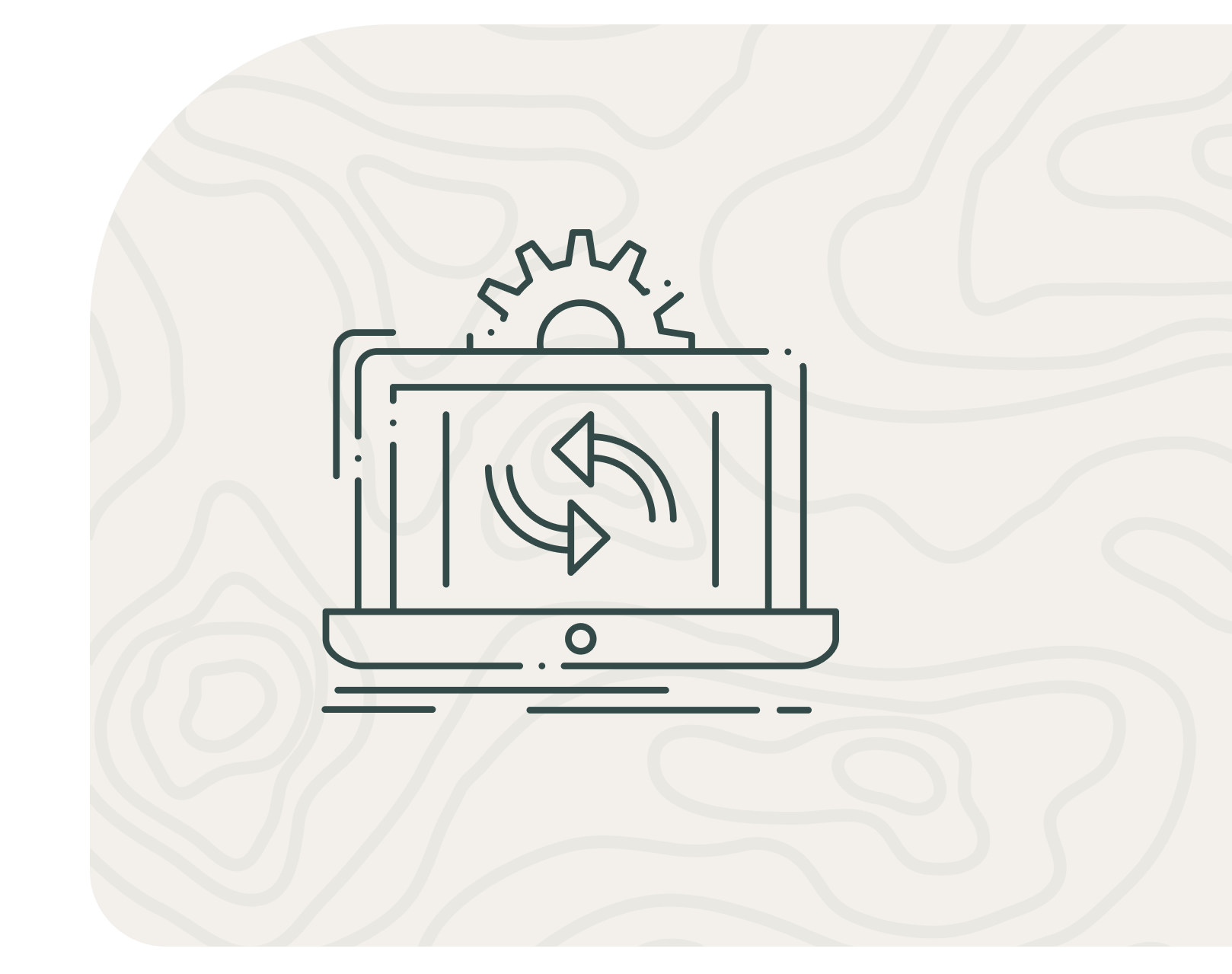 _Digital Dashboards

_Digital Dashboards
The status quo → Costly one-time reports & analysis, often delivered annually at most frequent interval. This provides a single snapshot view of your impact at only one specific point in time.
The Proof difference → Shareable digital dashboards provide real-time insight for your team and stakeholders for enhanced visibility into your impact performance at any point in time, including historical data.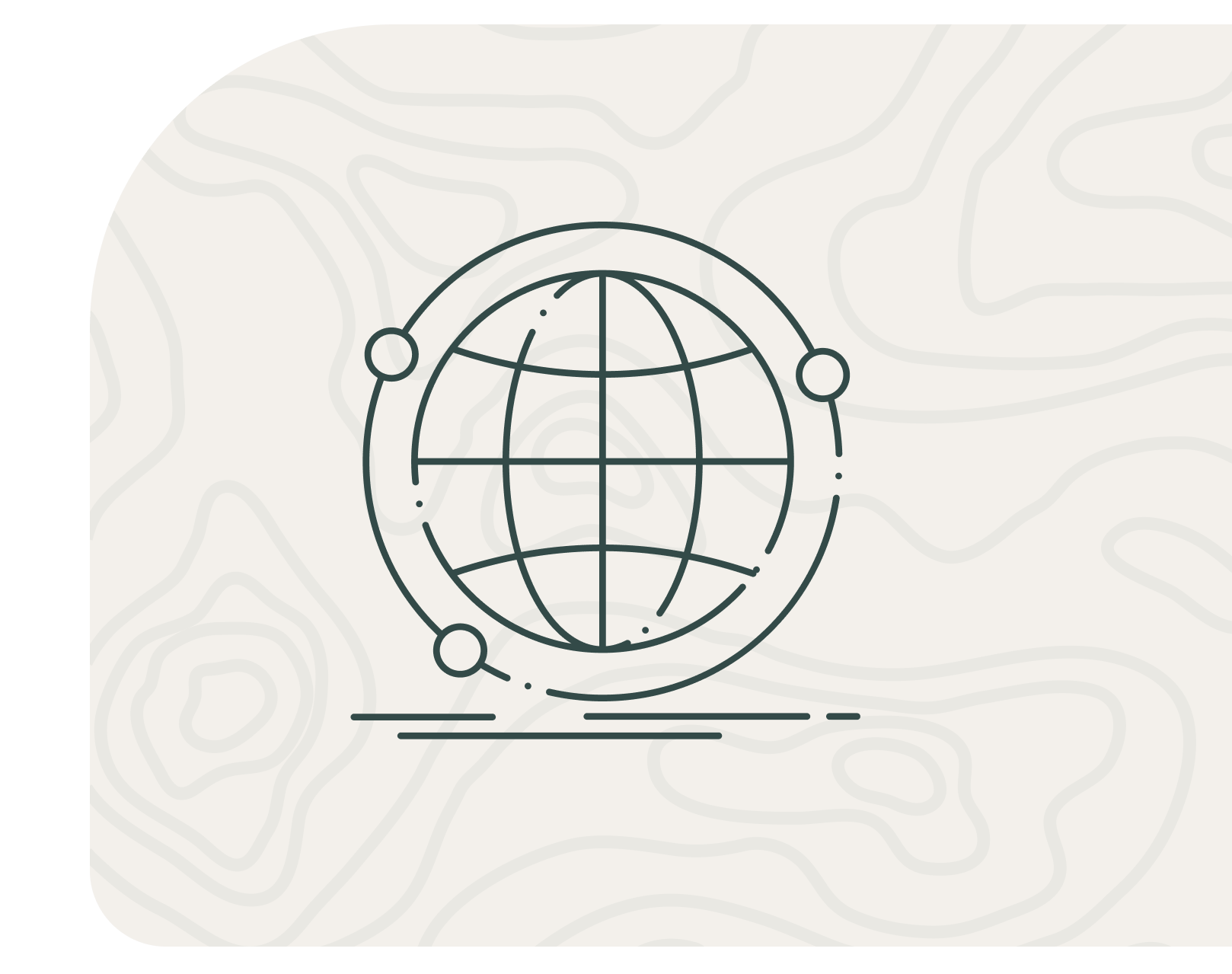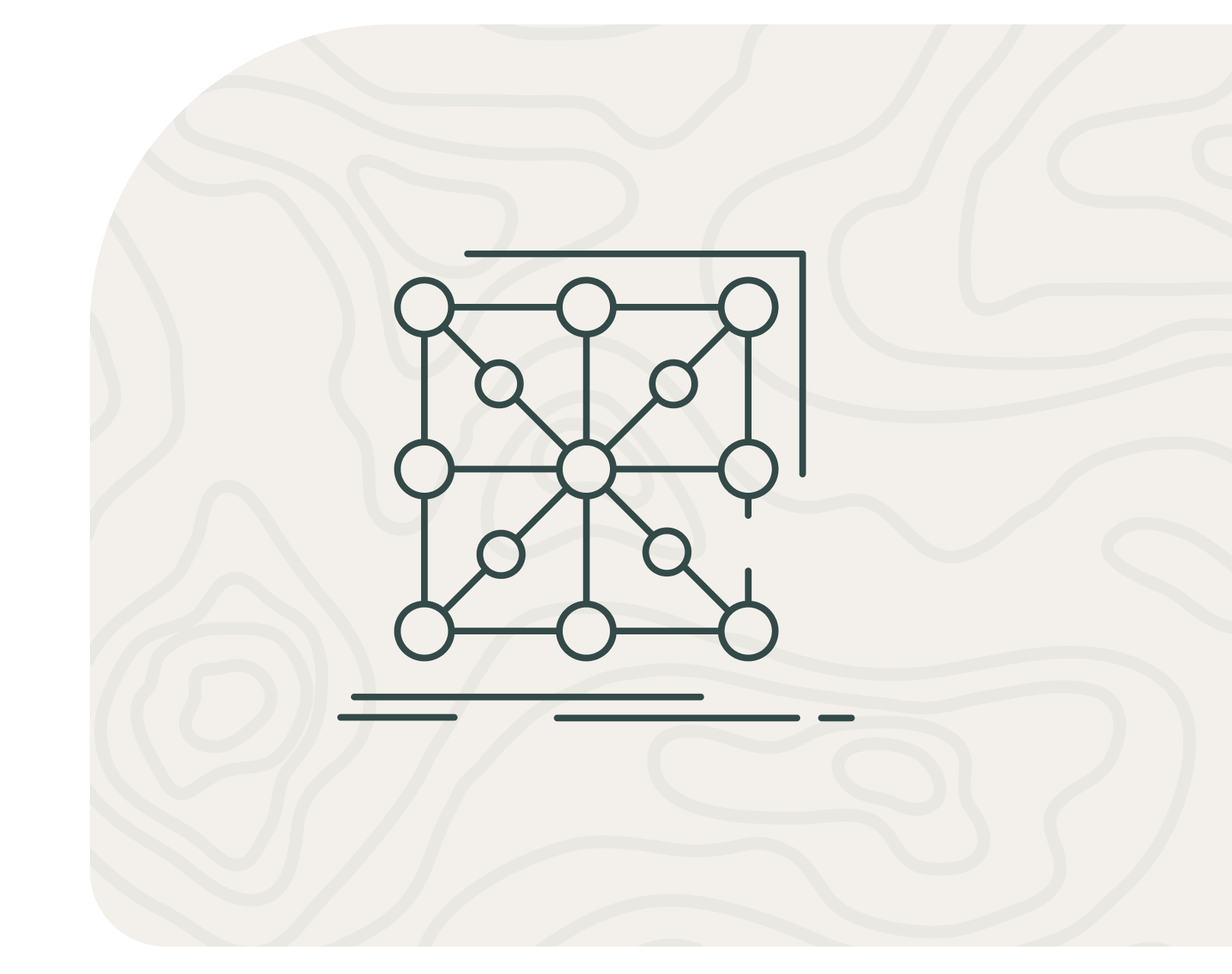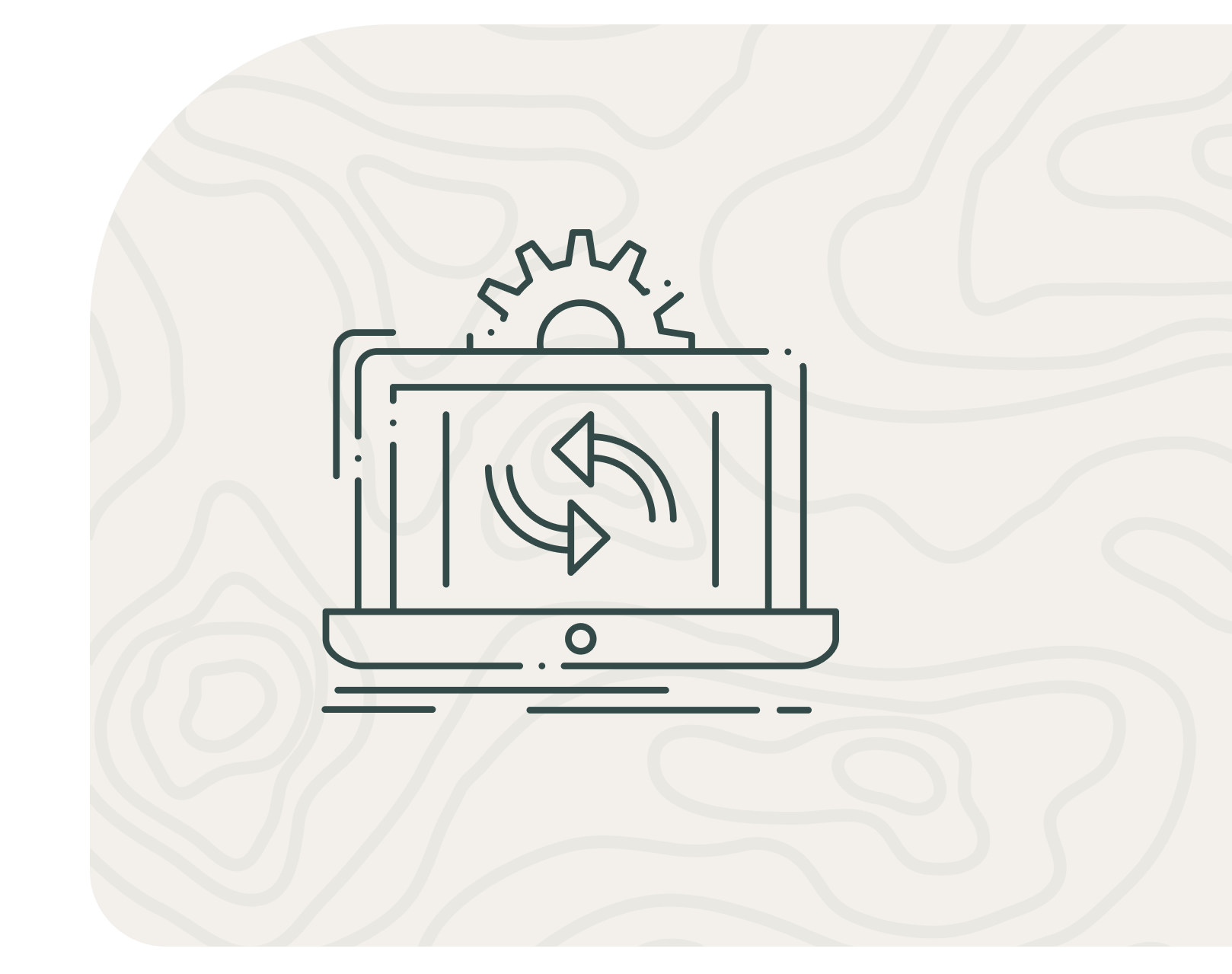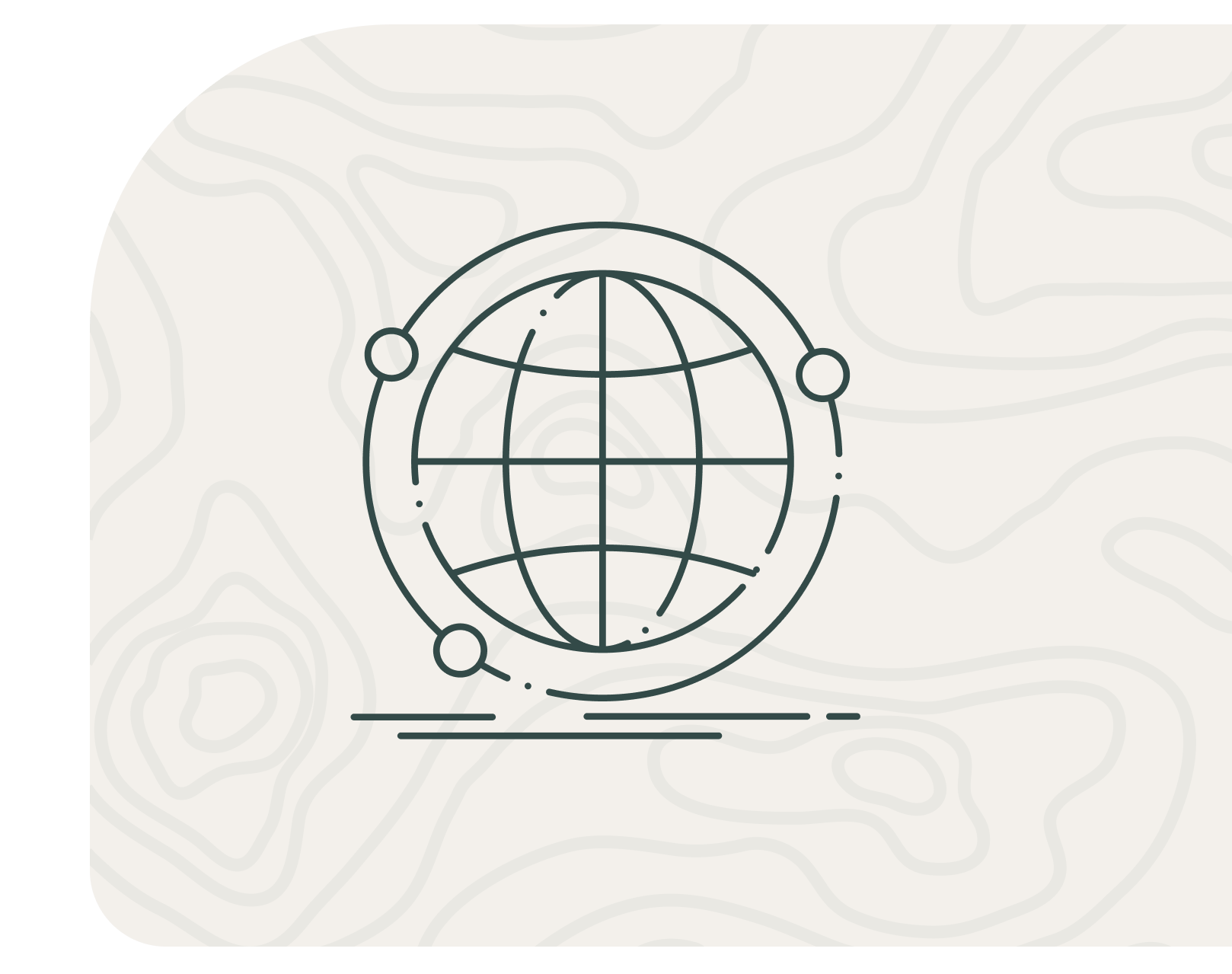 Easily connect with your current systems
Integrations with industry-leading tools so that you can get the most out of the data systems you already use.
End-to-end tools no matter where you're at in the process.
Identify where to start.

01

Build an integrated Impact System.™

03
Explore Solutions by Sector